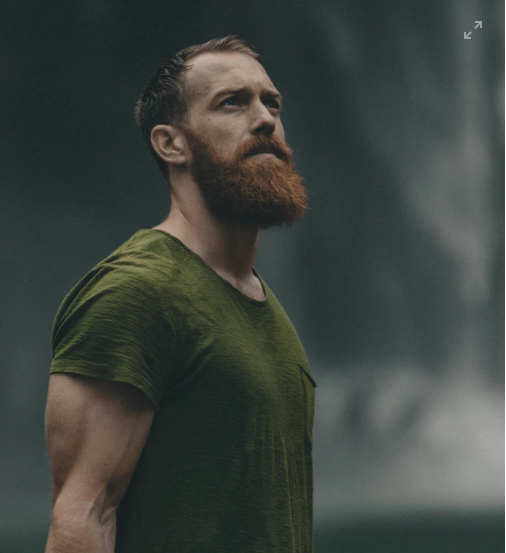 Swole Alternative Medicine Offers Affordable Testosterone Replacement Therapy 
In a world as complicated and diverse as this one, affordable testosterone replacement therapy is a rare find indeed. Luckily Swole Alternative Medicine offers no judgment, only savings. Let us help you with the following issues:
Bone Density 

Fat Distribution

Muscle Mass

Facial and Body Hair

Red Blood Cell Production

Sex Drive 

Sperm Production

And much more –

Mayo Clinic 
If these problems describe issues you struggle with on a daily basis, you may be eligible for testosterone replacement therapy. 
First Steps
The Mayo Clinic states "As you age, your testosterone level gradually declines — typically about 1% a year after age 30 or 40." This means that a substantial percentage of men above age 60 are currently suffering from one or more issues related to testosterone. But is replacement therapy right for you? If you've ever suffered an abnormal injury, chemotherapy, or had issues with alcohol/drug abuse, it's possible you've seriously affected your testosterone levels. There are many other causes of course, which are included in this article by the Cleveland Clinic. If you believe you suffer from low levels of testosterone, do not be concerned! Swole Alternative Medicine is here to help with our free, no judgment consultation. 
Second Steps
Your free consultation will include questions about your lifestyle, issues you're facing, and why you believe you're a valid candidate for TRT. This is no time to feel shame. You're among many others facing the exact same issue. What's important at this juncture is trust and follow-through. Swole Alternative Medicine will take your bloodwork and run a few tests to determine your testosterone levels. If/When SAM determines you have low levels of testosterone you will be treated with the most affordable testosterone replacement therapy around. You will see incredible changes for the better. 
Third Steps
There are many benefits to seeing an increase in testosterone from a previous deficiency including but not limited to: 
Improved sex drive

Decreased body fat

Improved sleep

Improved ability to handle stress

Better blood sugar regulation (lower risk of diabetes) 

Increased energy levels 

Any many more –

Rejuve Clinic 
If these improvements sound like something you lack in your own life, do not jump to conclusions! Sign up for a Free Consultation with Swole Alternative Medicine at  www.swoleam.com. Feel like yourself again. Feel your best. Feel Swole.