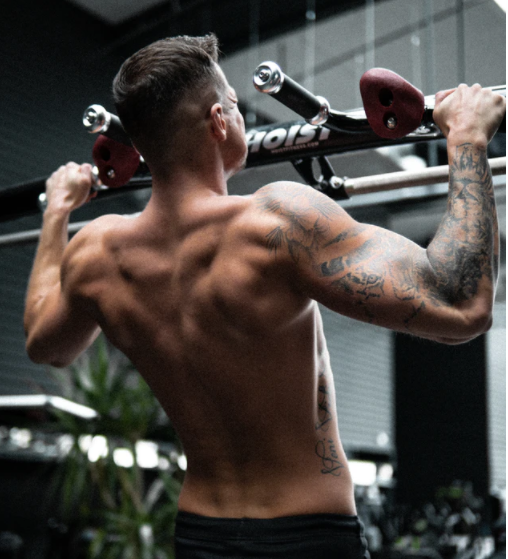 The Health Benefits of TRT
You're here because you've heard that TRT, or Testosterone Replacement Therapy, can have significant benefits to your health. As you age, the care you give your body becomes increasingly important. You've been resolute in making all the right choices. You have a dedicated gym routine, you make healthier meal choices, and you get a full night's rest. Yet despite your best efforts, you're not experiencing the benefits you should. You're not building strength, you don't have the energy you used to, and muddling through the day is a battle. If this sounds like you, you could be among the 40% of men who suffer from low testosterone. But why is this happening?
The Symptoms and Causes of Low Testosterone
As you age, your testosterone level gradually declines 1% per year after age 30 but this isn't the only cause. Environmental changes and even personal injury may trigger changes in hormone levels, and the side effects of low testosterone aren't pretty.
Many men experience:
Fatigue

Depression

Hair loss

Decreased muscle mass

Decreased bone density

Infertility

Weight gain

A loss of sexual desire
To top it off, men with low testosterone have shorter lifespans than those with normal levels. While this revelation may be alarming, fear not, there's something you can do about it!
Why You Should Start TRT
Now that you've heard about the potential problems caused by an imbalance in your natural hormone levels, you're ready to do something about it. It's obvious there are risks to inaction but did you know there are significant benefits tied with TRT? Get ready, you're about to recapture the strength and confidence you used to have! Improved testosterone can lift your mood, improve the quality of your sleep, boost your daily energy levels, lower your bad cholesterol, and even enhance your ability to handle stress! Some studies even indicate hormone replacement therapy can reduce the risk of diabetes and improve the health of your heart.
What's Next?
After reading about such positive results, you might think TRT sounds too good to be true. But we've got good news for you! TRT is designed to mimic the testosterone your body already naturally produces and the risk is minimal. So what's next? If you're ready to take the plunge, let us guide you through a FREE consultation at Swole Alternative Medicine. Our knowledgeable experts will advise you on the best treatment options and lifestyle choices to suit your individual needs. Recapturing your youth and virility is easy with www.swoleam.com. Don't settle for the sissy you used to be, GET SWOLE.
Helpful resources:
www.health.harvard.edu
www.urologyhealth.org
www.mdanderson.org
my.clevelandclinic.org